Real3d Scanner V3
Real3d Scanner V3 allows you to make your own 3D scanner with a single camera and a video projector.
3D SL Scanning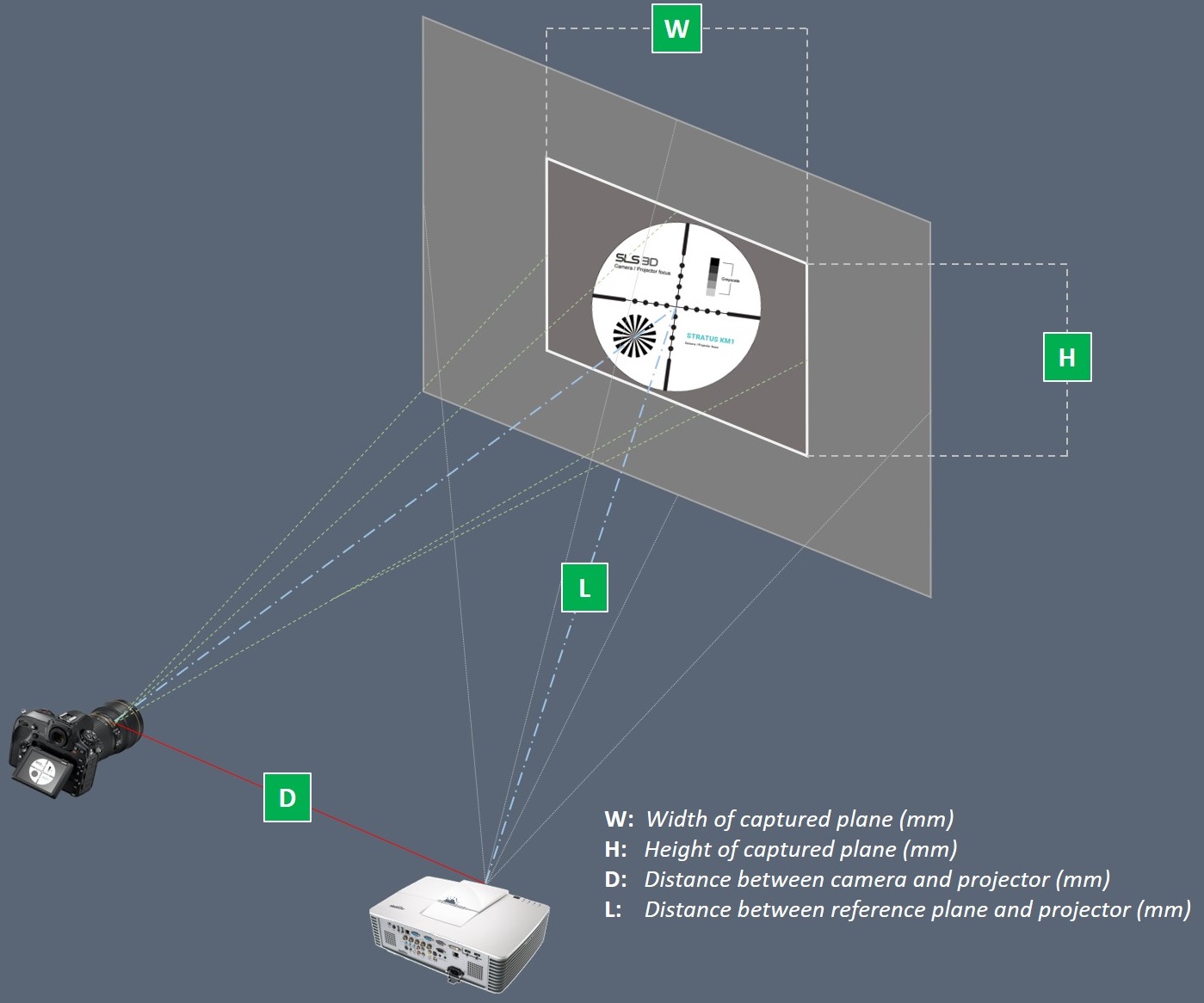 Using Real3d Scanner V3, you can perform structured-light-based 3D scanning on any object. You just need a camera (a webcam or any other type) and a projector.
Hardware Requirements:
One projector to project patterns onto the scanned object.
One camera to capture the projected patterns. (Any camera that supports DirectShow driver, most of camera supports DirectShow, if not then ask the camera manufacturer team to enable DirectShow support. There might be a batch (*.bat or *.cmd) file with the driver package to enable the DirectShow support.
Tested Camera:
Logitech Camera
Tested Projectors:
LG LED Projector
Acer LED Projector
SK Telocom Smart Beam Pico Projector
Tutorial videos:
Latest version 3.0.1227 released on 2020.12.27.
Previous version 3.0.304 released on 2020.02.15.
Previous version 3.0.303 released on 2019.01.01.
Previous version 3.0.302 released on 2018.12.05.
First version 3.0.01 released on 2016.08.02.
Buy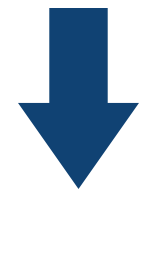 Order Procedure
Complete the payment
Generate the hardware key on the computer for which the license is required
Send us the generated hardware key file via email
Once the payment and the hardware key are received, we will send you the license file for the requested (e.g. Pro) version in a reply of your email (usually within 24 hours)
Execute Real3d Scanner V3 and go to -> Menu -> Help -> Register Product...-> Check the second option -> Fill the form and Save the file -> send that saved file to us via email (mentioned in Register Product... dialog). Please do not forget to attach the saved *.dat file with your email before pressing the send button.
Important: For your convenience, the license file that will be sent to you, will allow you to use the same license in more than one Windows (Multiple Windows on One PC). It will be valid even if you reinstall the Windows.
Online payment using PayPal (Debit or Credit Card, PayPal, venmo, Pay Later)
You can pay through PayPal that can guarantee security and allow you to select the most comfortable way of payment.
| | | |
| --- | --- | --- |
| Product | Price Each | Order |
| Real3d Scanner V3 | GBP £149 GBP £99 | |
We accept all major forms of payment, including PayPal, credit card, debit cards, venmo, pay leter, and more.
Pro version features:
You can export the scanned data to the disk.
You can export the scanned data to Real3d Renderer for post-processing.
You can get free software updates.
You can get E-Mail technical support.